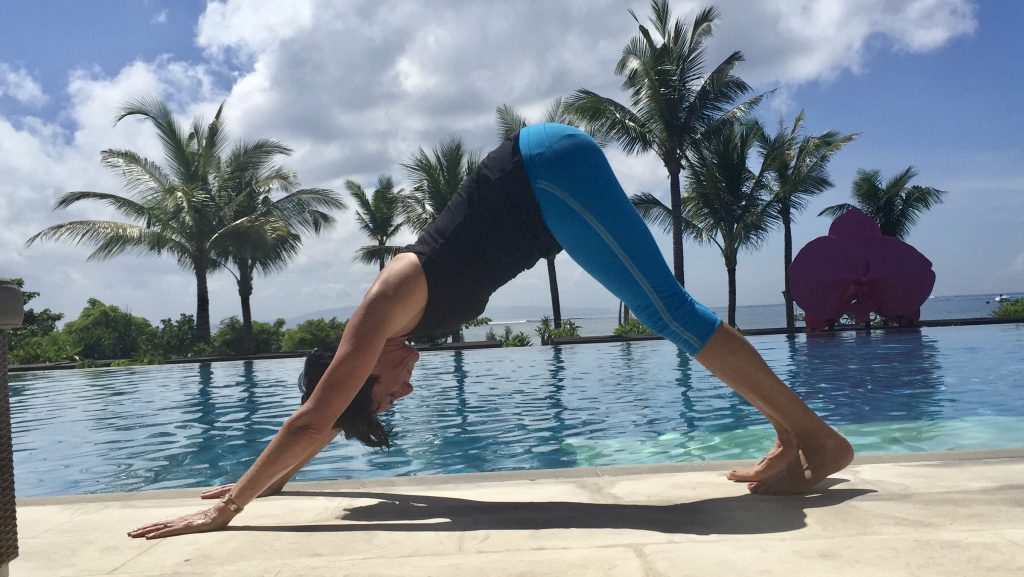 At Pure Yoga we teach a variety of Yoga classes & styles that are specifically tailored to women … Yoga for women who want to live a more abundant & joyful life!!
Yoga For Women
With every female body being unique, Yoga is perfect for women of all shapes, ages & sizes to practice. Yoga's gentle, mindful, and controlled movements can provide a low-impact workout for any woman irrespective of their physical or health conditions.
Women still dominate when it comes to practicing Yoga. This is primarily because women are more in tune with their body, and can really see & feel the benefits Yoga can produce.
When you are looking for a Yoga teacher, it is important to find one that resonates with you. Not all women are capable of carrying out that unbelievable Yoga pose you see on social media!!
Some of our classes include:-
Flowing Vinyasana
Yin Yoga
Restorative Yoga
And more …
History & Benefits of Yoga
Yoga originated in India about 5,000 years ago and is so much more than a series of poses that focuses on strength, flexibility, and breathing to boost physical and mental well-being. Yoga is a philosophy that engulfs all parts of life … it can be spiritual & enlightening, but in reality, Yoga is whatever you want it to be!!
A regular Yoga practice for women has been proven to be immensely beneficial to both the mind & body. Some of these health benefits include:-
Improved flexibility
Increased mobility
Reduced stress & anxiety
Increased strength & energy
Relief of chronic pain
And more …
Whilst we take our Yoga very seriously at Pure Yoga, we also like to have fun!! So we mix up our classes and incorporate different styles guaranteeing there will never be a time you feel like you have done the same class just the week before.
Some of the more interesting classes taught include:-
Short & Sweet (30 minutes)
Yoga For Better Sleep
Yoga For Hip Pain
Yoga For Neck Pain
Yoga For Morning
Strengthen & Lengthen
Chair Yoga
Core Yoga
Strength Yoga
Slow Yoga
Strap Yoga
Roll & Release
"For me I love Yoga practice for the stretching, flexibility, mobility and breath work – thanks to my desk job career and quitting smoking. I also do strength training so Yoga is a must have addition to my fitness journey. Lastly I love that feeling after Yoga… the sense of calm and appreciation of all good things in life. Yes should've started years ago but better late than never. Thank you for having me" … – Shanti –
Want To Explore More From Pure Yoga?
If you would like to find out more about how our Yoga for Women program can help you on your "Yoga journey", we have available opportunities in our "Virtual Yoga Studio", "Pop Up" Yoga Class, and various courses & programs. Yoga for women is a must!! So, please do not hesitate to reach out and get in touch. My name is Leesa and you can easily reach me via email @lthornthwaite@pureyoga.com.au … I look forward to hearing from you.
Alternatively, you might like to CLICK HERE to join our Healthy Mind & Body Community and receive some wonderful FREE resources along with my "Monthly Insights".
Or … feel free to explore our website!!
Below are some interesting articles and information that you might enjoy …
Our Online Yoga Community – Virtual Yoga Studio
My Top 5 Benefits Of Practicing Yoga Right Now
How To Create The Perfect Home Yoga Space